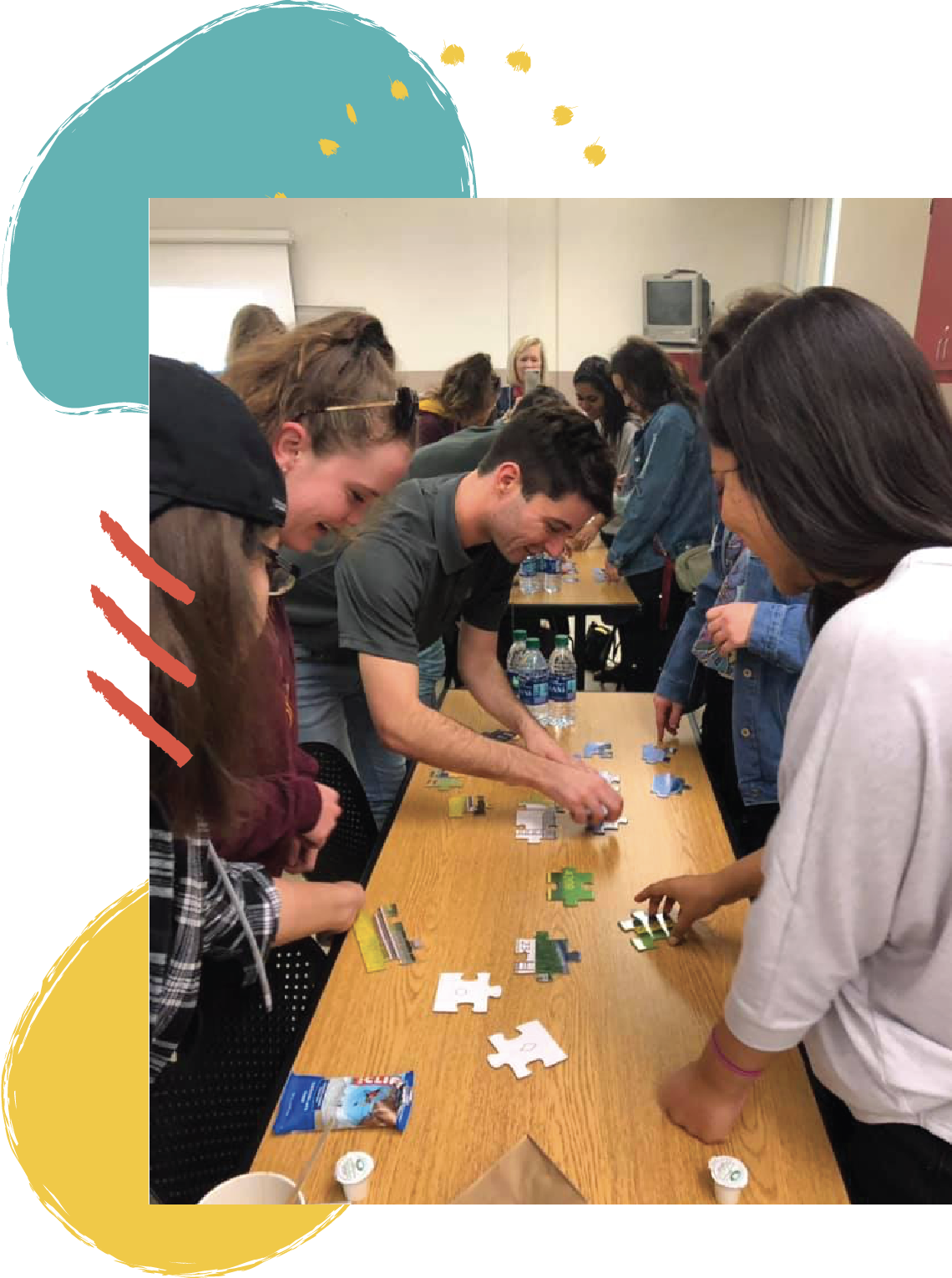 DOWNLOAD PRINTABLE PDF INFO
Future for KIDS is currently only accepting volunteer positions, but check back frequently for new career opportunities.
This very important position supports the program department in achieving the annual goals and strategic plan of Future for KIDS. Support includes administrative functions, such as data entry and generating reports, purchasing and preparation of program materials, and other administrative tasks. The Program Support position will be someone who is comfortable with public speaking to conduct mentor training sessions and will also have the ability to serve in the field as a Program Leader during after-school hours. This position requires flexibility, accuracy and professional demeanor.
Future for KIDS is an Equal Opportunity Employer. The organization will not discriminate against employees or applicants on any legally recognized basis including, but not limited to, veteran status, race, color, national origin, religion, sex, sexual orientation, age, physical or mental disability, age, or any other protected group status as defined by law.